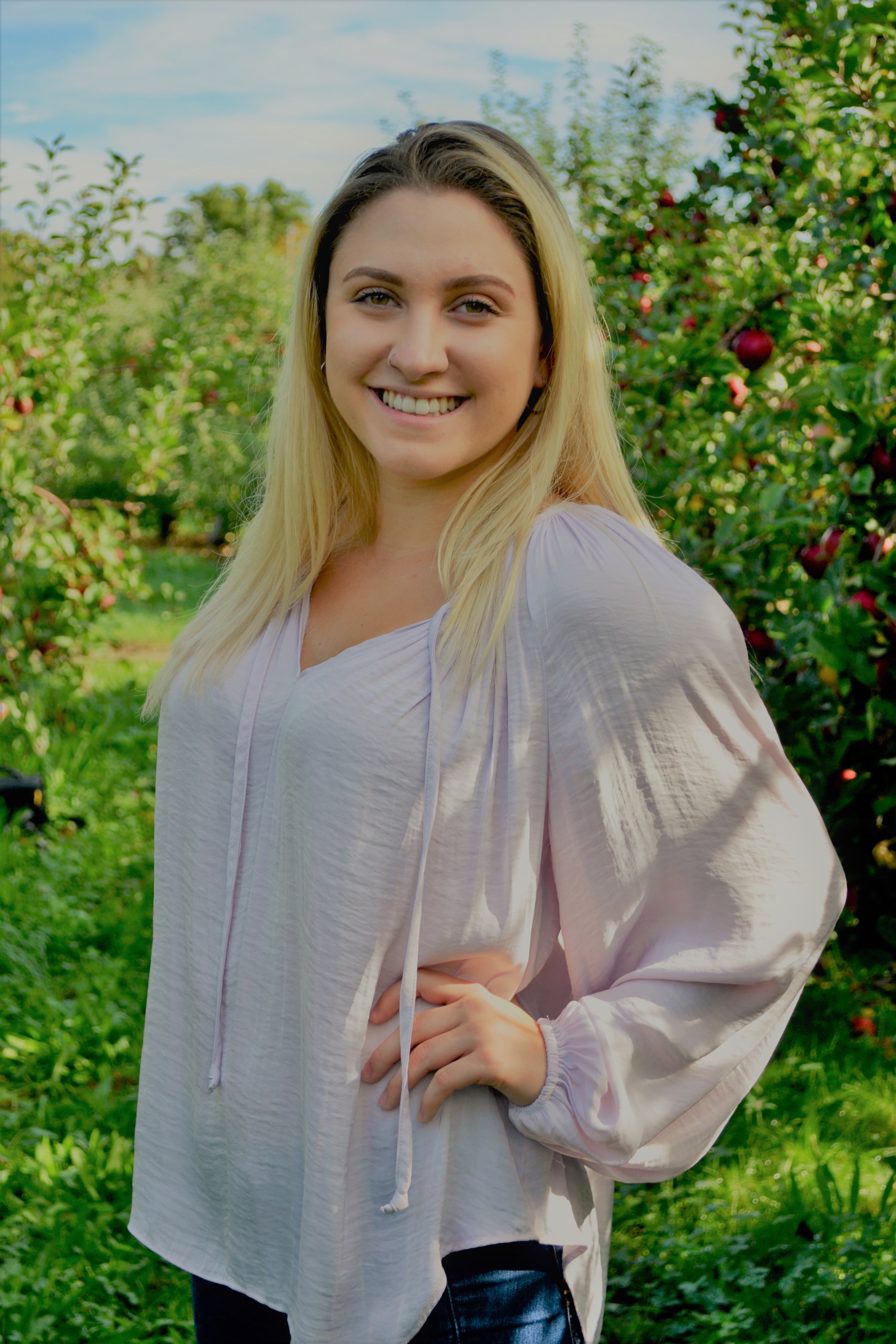 NYS Licensed Real Estate Salesperson | Colucci Shand Realty
Colucci Shand Realty
2356 Route 44-55
Gardiner, NY 12525
Email Phone: (845) 255-3455

About Alexandra
Born and raised in the Hudson Valley, I have been able to experience a lot of what it has to offer, making me very knowledgeable in helping all of my clients. I graduated from Wallkill Senior High school one year early in the hopes of getting a jump start on my college education and career. I studied one year at Dutchess Community College where I was able to figure out exactly what I wanted to do. In just a couple of short months I became licensed real estate sales agent.

Being an outdoors person I have enjoyed camping, riding snowmobiles along with playing softball and volleyball. Aside from being an informed Realtor, I stay involved at one of the local Hudson Valleys Farms, Dressel's Farm, where I grew up working. If you want to know about apples, just ask me.

During my years of education I had the opportunity to create great relationships with some of my teachers and other adult figures in my life, that lead to me being a trusted babysitter for their children. The compassion I have for children and being dependable has allowed me to work my way up in life while creating and maintaining a great connection with these people. My attributes will allow me to create the process of buying or selling a home a more personable and comfortable process.