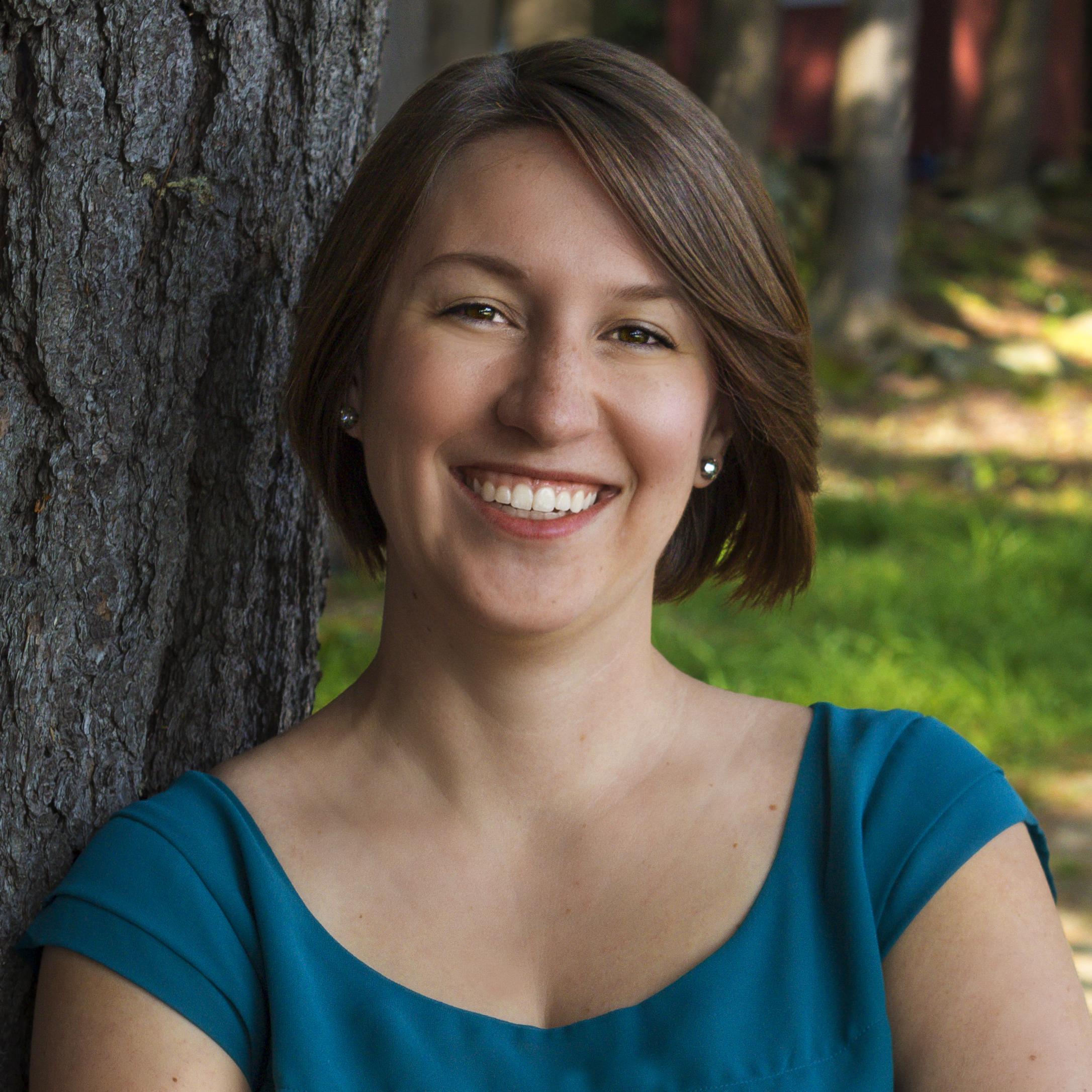 NYS Licensed Real Estate Salesperson
After living in St. Petersburg, Florida for a couple of years, Celia moved back to the Hudson Valley realizing she missed the beautiful surroundings of the area she called home. Having been surrounded by the building industry and real estate her entire life, she turned to a career that has always been within her. Celia is the third generation of the Colucci family to be a REALTOR© in Ulster County. This inherited background gives her the opportunity to guide and support her clients [...]
After living in St. Petersburg, Florida for a couple of years, Celia moved back to the Hudson Valley realizing she missed the beautiful surroundings of the area she called home. Having been surrounded by the building industry and real estate her entire life, she turned to a career that has always been within her. Celia is the third generation of the Colucci family to be a REALTOR© in Ulster County. This inherited background gives her the opportunity to guide and support her clients through the buying and selling process.
Celia graduated with a degree in Art Therapy and put her artistic abilities to use in many ways including her family flower shop, teaching painting classes and managing in a children's museum. Her creative eye will enhance your experience while envisioning design possibilities and creating the perfect space.
Celia has extensive knowledge of the surrounding communities and what they have to offer. From her love of outdoor activities to enjoying a great night out, she is excited about sharing this region with her clients. Mostly, she is looking forward to meeting and working with new people to help them buy or sell their home in the Hudson Valley and fulfill their dreams.
Office Location
2356 Route 44-55
Gardiner, NY 12525
Specifications
Languages:
Specialties:
Service Area: