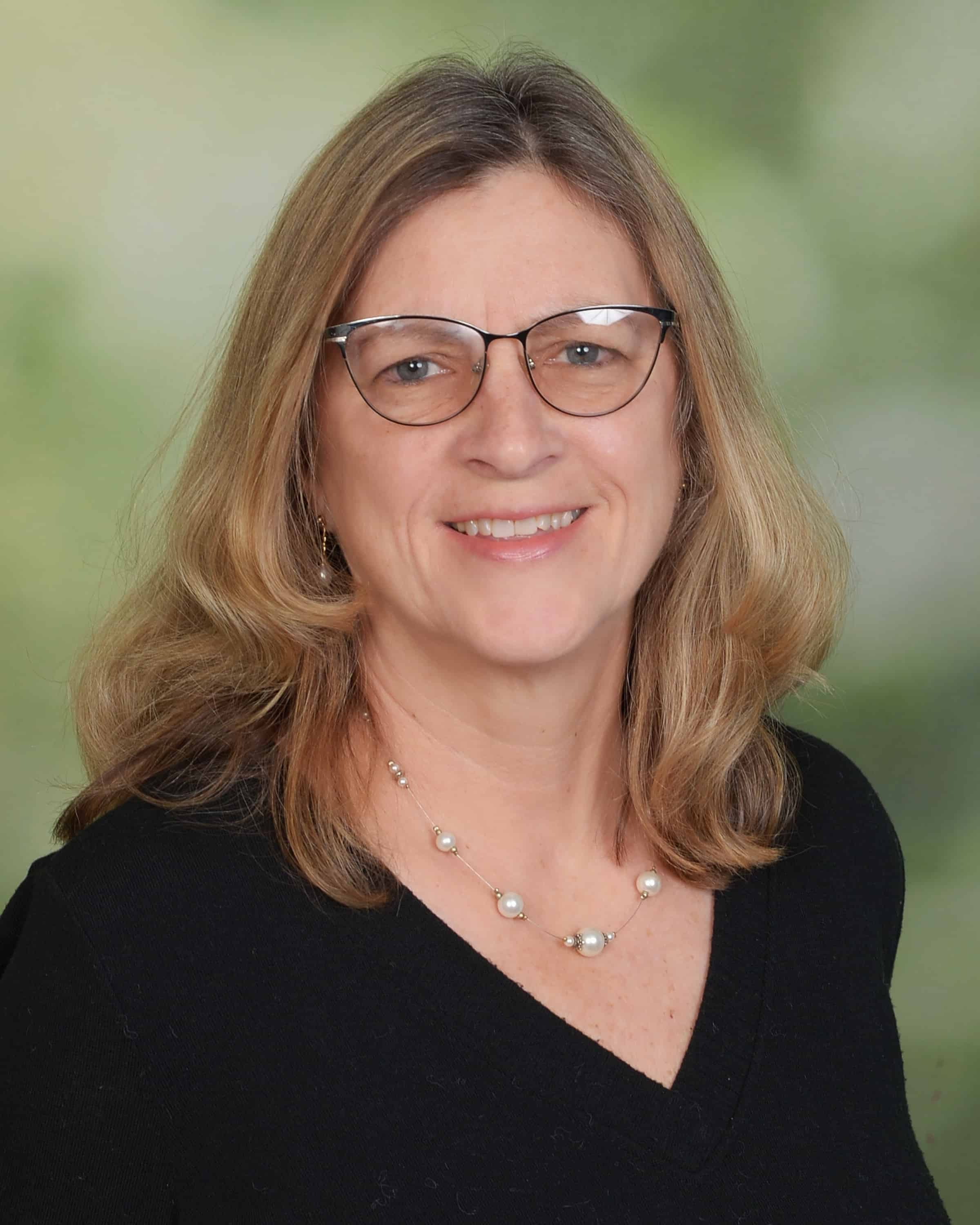 NYS Licensed Real Estate Salesperson
Introducing Elizabeth (Beth) Whiston as our newest, experienced agent. Beth has been following Colucci Shand Realty's success for over a year knowing that she wanted to bring her 5 years of Real Estate experience, enthusiasm and professionalism to a company that had the same success, morals, values and integrity that she [...]
Introducing Elizabeth (Beth) Whiston as our newest, experienced agent. Beth has been following Colucci Shand Realty's success for over a year knowing that she wanted to bring her 5 years of Real Estate experience, enthusiasm and professionalism to a company that had the same success, morals, values and integrity that she possessed.
Beth, a former elementary education teacher in Rockland and Westchester Counties, moved to Gardiner with her husband, Pete, two years ago to be near her daughters and grandchildren. Beth fell in love with the Hudson Valley for all its natural beauty. A place where she wakes up every morning to inhale the fresh air and breathtaking view of the Shawangunk Mountains, a place to hike, visit museums, partake in winery/brewery festivities and a favorite….Gardiner Library where she can bring her grandchildren to story hour.
As a Realtor, Beth's priority is to make her clients happy. Beth is a great listener, creative and a trouble shooter which helps her to be able to qualify her clients needs, wants and dreams. Beth states "I want to make your dream come true whether it's marketing your property or helping you purchase. Instead of educating and molding students I now service my community through real estate." Beth does this with pride, knowledge, tenacity and a great sense of humor.
Stop by our friendly office to meet Beth or give her a call to talk about the value she can add to your Real Estate portfolio.
Office Location
2356 Route 44-55
Gardiner, NY 12525
Contact Info
Specifications
Languages:
Specialties:
Service Area: