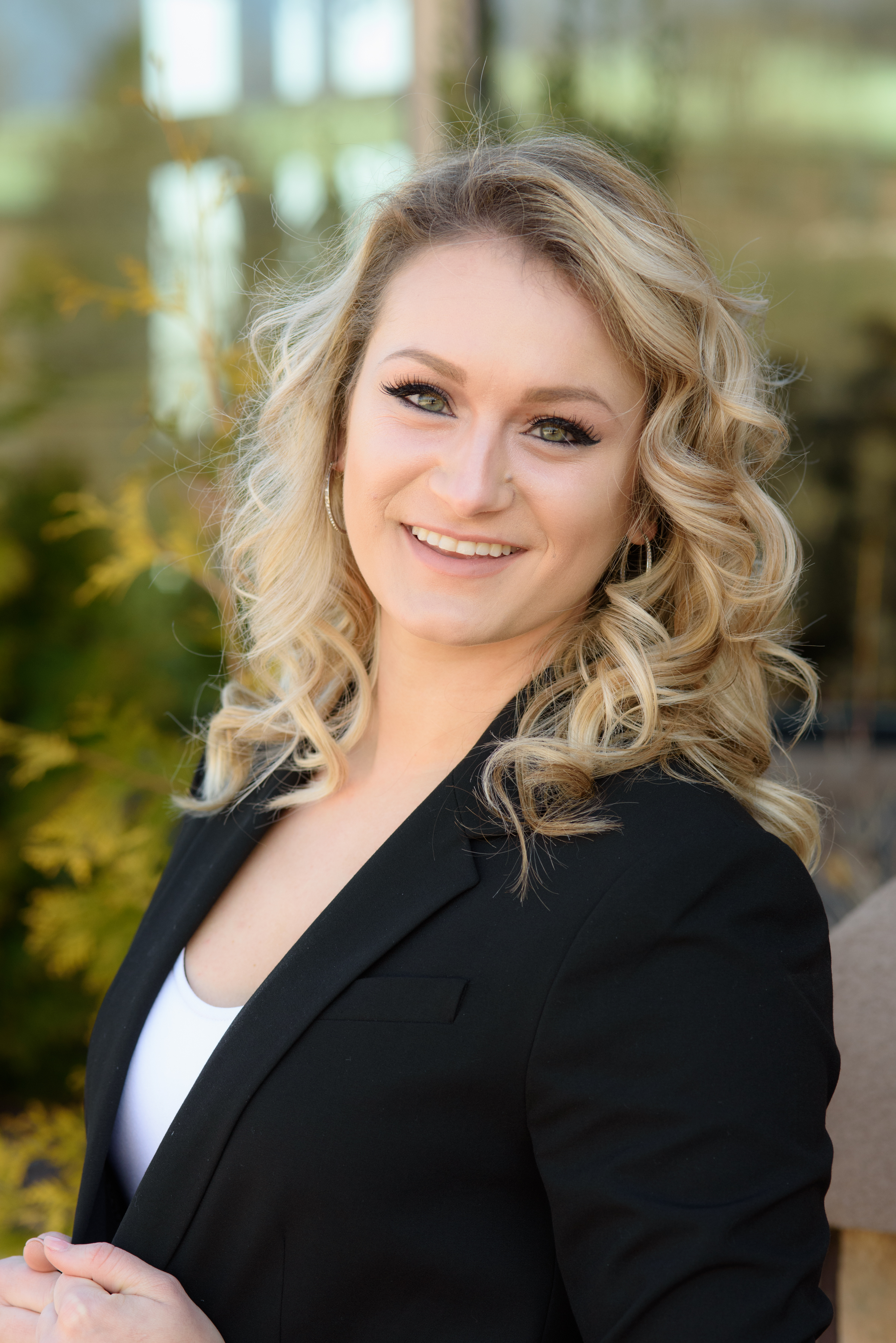 NYS Licensed Real Estate Salesperson
As a 3rd generation resident on both sides of her family, Jessica is deeply anchored in this vibrant community. Her love for the New Paltz and Gardiner area has been growing ever since she was a little girl. It took going away to college and moving to Florida for some time to realize she wanted the Hudson Valley to be her home forever. Jessica can empathize with both the challenges there are when leaving home and the excitement there is in moving to a new [...]
As a 3rd generation resident on both sides of her family, Jessica is deeply anchored in this vibrant community. Her love for the New Paltz and Gardiner area has been growing ever since she was a little girl. It took going away to college and moving to Florida for some time to realize she wanted the Hudson Valley to be her home forever. Jessica can empathize with both the challenges there are when leaving home and the excitement there is in moving to a new area.
In December of 2015, Jessica decided to take a break from school to give herself time to discover her real passion. During her full time work at Anderson Center for Autism, Jessica helped to improve the quality of life for her students and in the process they helped improve the quality of hers. Learning to think outside the box to solve problematic situations, patience, and the ability to look at life through the eyes of others are just a few of the many skills she obtained. Although Jessica enjoyed working with her students, she was having a difficult time seeing her friends flourish and follow their passion after college. She wanted more.
Real estate made perfect sense. Coming from a family with a father who built their home from the ground up, and a mother that has a keen eye for design and use of space, she inherited an appreciation for homes, their structural and interior design, along with the enthusiasm that real estate provides to those who love it! Jessica went through the process of her family buying an old historic property, a piece of New Paltz's history. She helped her parents restore the former one-room schoolhouse into a beautiful residence. Her experience with that renovation and restoration process helps her guide clients to envision possibilities and efficient use of design and space.
Determination, love for helping others, being a local to the area, and a bubbly personality will add to your experience of having Jessica represent not only you, but your best interest as your Ulster County REALTOR.
Office Location
2356 Route 44-55
Gardiner, NY 12525
Specifications
Languages:
Specialties:
Service Area: